Coronavirus – The Game Changer
Coronavirus, also known as Covid19, has brought unexpected disaster to not only Malaysia, but the entire globe.
Nobody has foreseen the arrival of Coronavirus. Most of us thought it's just gonna be some kind of common flu that happens almost every year. Well, it has turned out to be a global pandemic.
From the previous Movement Control Order (MCO) to the recent Conditional Movement Control Order (CMCO), we have witnessed the power of Coronavirus – how could it affect the country.
It has also structurally reformed our economic activities, while most of the local businesses are struggling to survive.
It's undeniable that Coronavirus has negatively impacted our living. Recession is expected to be around the corner.
Many of the Small and Medium Enterprises (SMEs) has shut down their business operations lately. All kind of pessimism is ahead of us.
Having said that, how does the Coronavirus actually affect the local casino industry? This is what we are about to discuss in this article.
Genting Malaysia Pauses Business Operation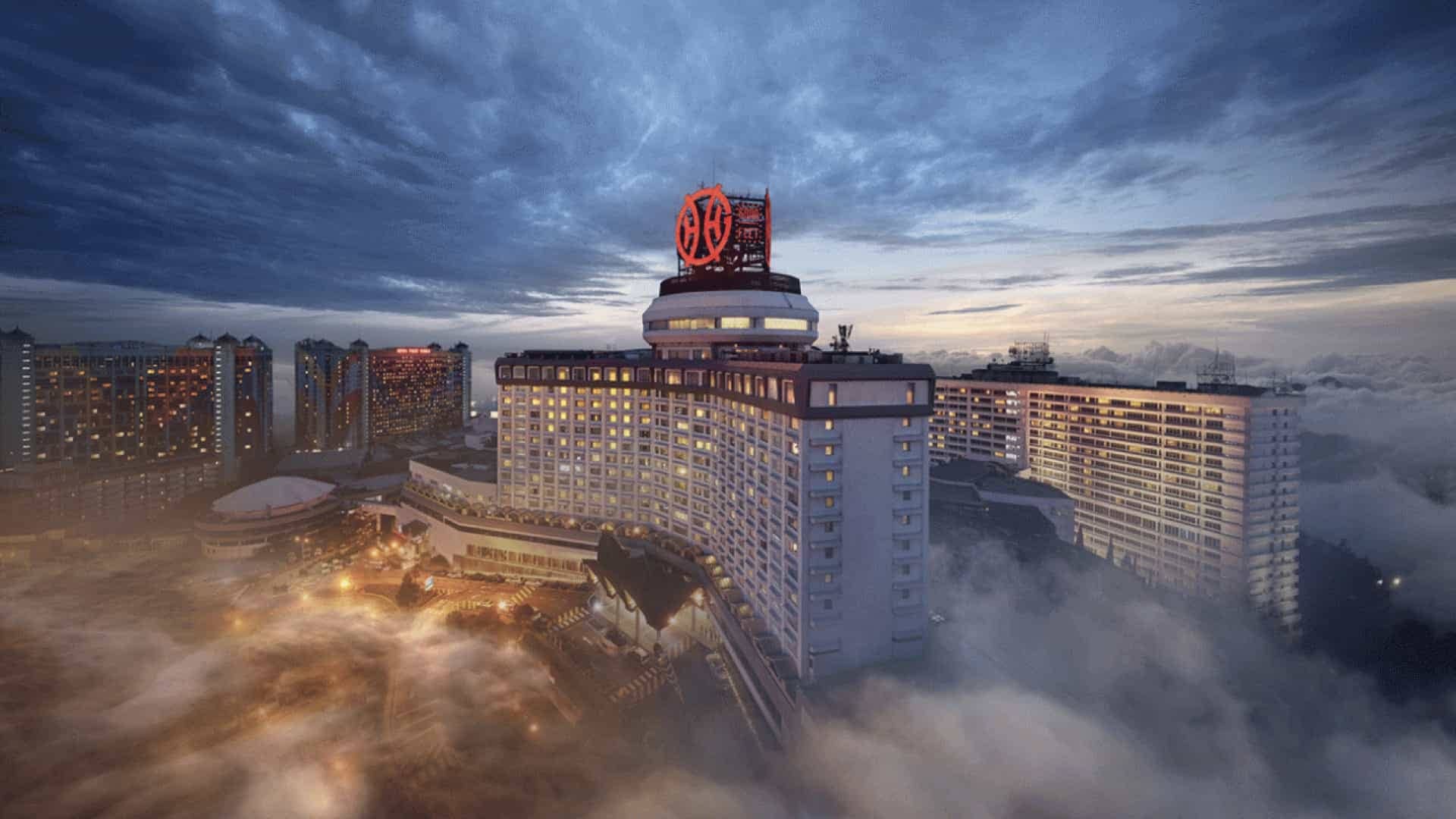 3 days prior to the implementation of MCO, Genting Malaysia had announced to temporarily shut down its business operation given the increasing number of cases of Coronavirus.
This is the first time in 55 years, ever since its official opening back in 1965.
At first, most of the people thought it's gonna be a two-weeks kind of thing, since the phase 1 of MCO was announced to be a period of 14 days. Most of us didn't see what would be coming in the later days.
Just few days ago, Genting Malaysia released its first quarter financial results in 2020. Well, as we can expect, all figure are in red.
This is kind of extraordinary since Genting Malaysia has long been a highly profitable business. Just imagine how heavy are its expenses, when there is no one placing bet in the casino.
As such, Genting Malaysia also  reported that they plan to cut down its manpower to save cost. The underperformance of its financial result most likely would persist into 2021.
Also, it had just announced to postpone the official launch of its outdoor theme park, which was supposed to be launched in the 3rd quarter of 2020.
Even if the Malaysian government was to cancel the status of CMCO, we expect social distancing will continue to stop visitors going to Genting Highlands. Well, I guess this is just not the year for Genting Malaysia.
Besides, some of the Number Forecast Operators (NFOs) in Malaysia, namely Berjaya Sport Toto, Magnum, etc. are also facing great challenges recently. They have been instructed to temporarily halt operations since the day 1 of MCO.
Meanwhile, the temporary shut down of most major football leagues in overseas has also caused a dramatic drop in the online sports betting businesses.
Well, it seems like the Malaysian gamblers have no choice but to quit gambling.
Most Players Switch to Online Casino Malaysia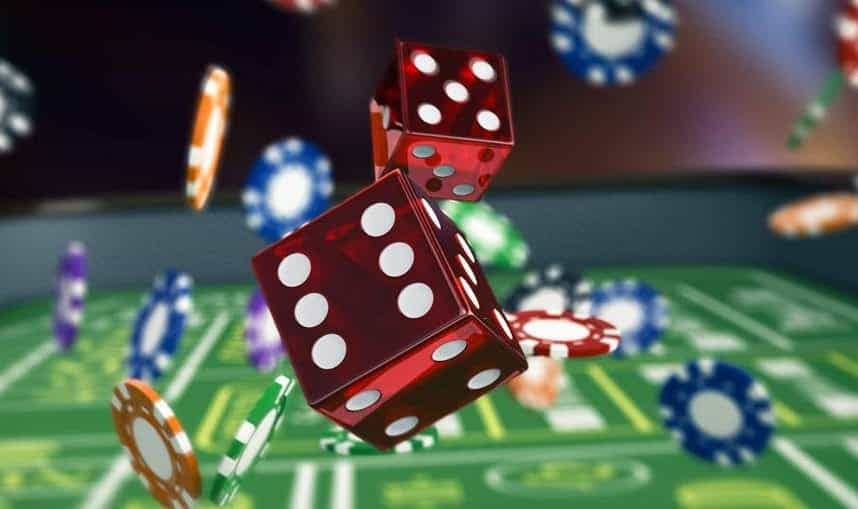 However, online casinos seem to be the only choice for the local gamblers to place their bets. Prior to this, many of the local casino players have been playing online for quite a long time.
The recent Coronavirus becomes an accelerator to boost the growing demand for online casino games in Malaysia.
KISS918, MEGA888, and XE888 has long been the favourites of online casino players in Malaysia. According to the official statistics released by the Online Casino Association Malaysia, their number of players has already almost doubled in the past 2 months.
This could also be attributed to the upcoming festival – Hari Raya which usually drives up the demand for online casino games. Nonetheless, we suspect Coronavirus is the largest cause behind this.
Just imagine, what can people do when they are being locked down at home? Playing the latest PS5? Well, it might be fun, but not as exciting as gambling online. Working from home? Most of the employees could easily be distracted from all kinds of entertainment at home.
It seems like mobile slot games are the best getaway.
Therefore, many gamblers from the land-based casino as well as NFOs, have slowly switched to the online gambling sites during the MCO.
To cater for the increasing demand for online casino services, a lot of the local online casino operators have largely improved their customer services as well as platform structure.
As such, we shall see the local gambling business getting more digitalised moving forward.